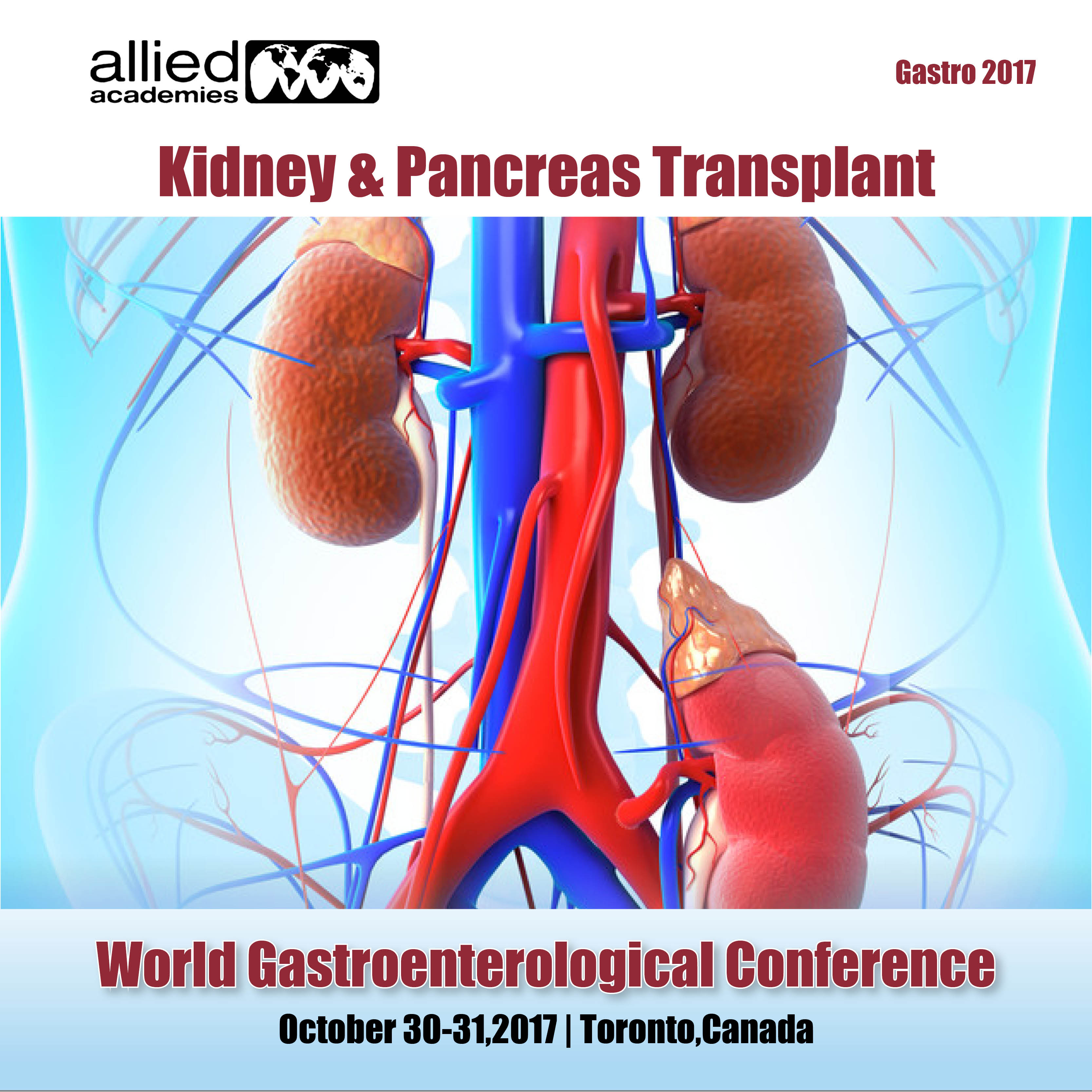 Pancreas transplant is sometimes recommended as a treatment for people with insulin-treated diabetes, such as type 1 diabetes, who are unable to produce their own insulin. About 75% of pancreas transplantations are performed with kidney transplantation (both organs from the same donor) in patients with renal failure who are diabetic.
The objective of the pancreas transplant operation is to give someone normal glucose control.
A simultaneous kidney-pancreas transplant (SKP) is an operation to place both a kidney and a pancreas – at the same time – into someone who has kidney failure-related diabetes. In many cases, both transplanted organs may come from the same deceased.